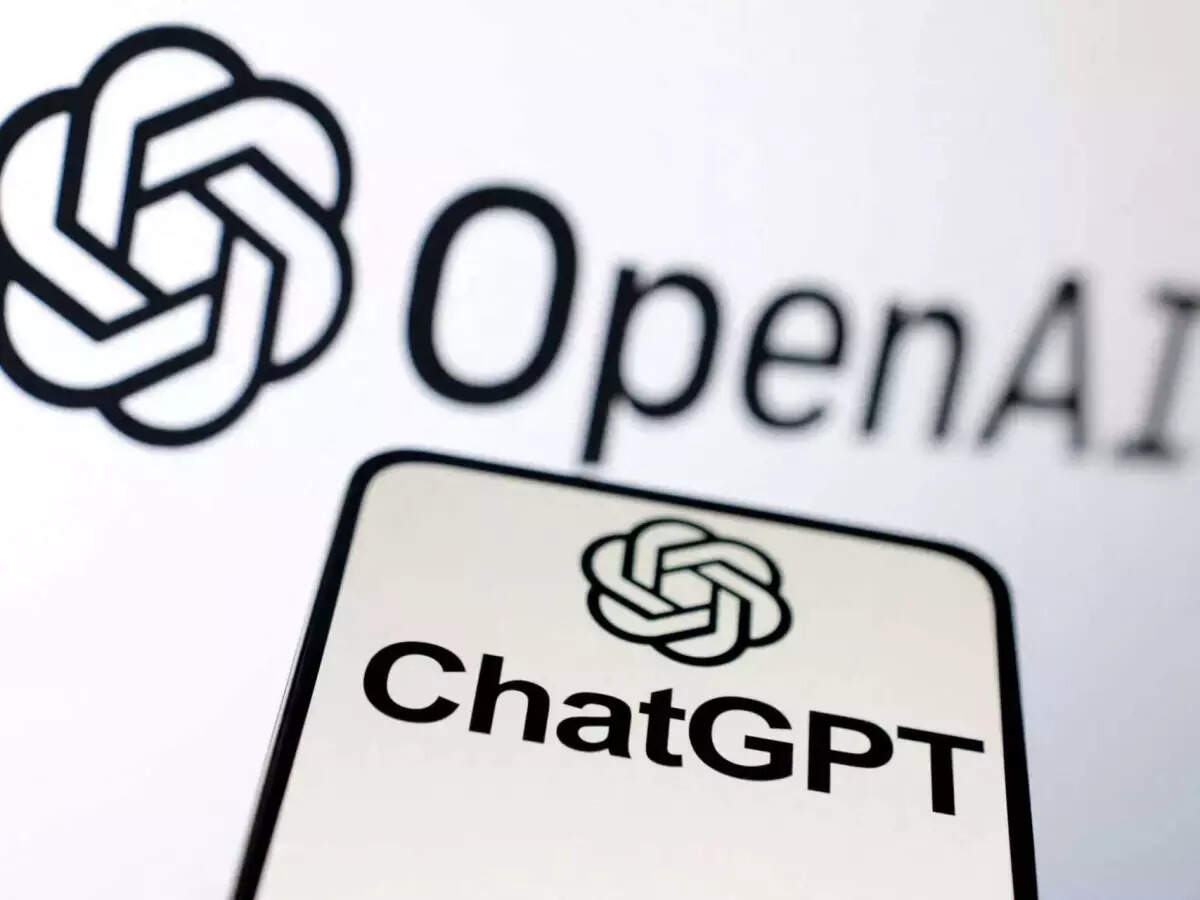 Artificial intelligence (AI) technology's 'unchecked' growth has prompted various countries to draft regulations for its responsible development. AI chatbots went viral with the launch of ChatGPT, which is developed by Microsoft-backed AI research company, OpenAI. Previously, Italy launched an investigation into ChatGPT over privacy concerns, and now Canada has become the latest country to launch a probe into OpenAI's data collection.
According to a report by news agency Reuters, Canadian privacy regulators are launching a joint investigation into the ChatGPT maker. The probe will investigate OpenAI's data collection and usage.
In a statement, the Office of the Privacy Commissioner of Canada said that the federal privacy regulator, along with counterparts in Quebec, British Columbia and Alberta, will investigate OpenAI.
With this investigation, the regulatory body will ensure that the company obtains consent before collecting, using and disclosing the personal information of Canadian citizens via ChatGPT. The Sam Altman-led company is yet to comment on the latest probe.
Canada's investigation will also look into whether the company has respected its obligations concerning "openness and transparency, access, accuracy and accountability".
"As this is an active investigation, no additional details are available," the commissioner's office said. The office also added that the findings of the investigation will be reported publicly.
ChatGPT has started an AI race
OpenAI launched ChatGPT in December 2022. Since its launch, the chatbot has gone viral and has fueled an AI race among tech giants like Google-parent Alphabet Inc and Meta.
ChatGPT's popularity and the AI race have left governments in a tough spot. A few countries and regions have also started drafting laws to govern the use of new technology.
The EU has also started its process to draft laws to regulate AI-powered technologies. Recently, OpenAI's CEO Sam Altman publicly supported laws regulating the development of AI but was against over-regulation.
Earlier, Altman also threatened to exit Europe if OpenAI is unable to comply with the rules set by the EU. Lately, he took a u-turn on the threat to leave the region.