[ad_1]

We have a lot of milestone events for live service games this year — Dead by Daylight is hitting six years, Dragon Ball Legends at four, Arknights at three, and longstanding Path of Exile and Warframe at eight among many more. Live service games live or die (pun intended) by their late-game design, and I want to talk about what this means for designing a game around years of content and support.
The Late Game Loop
In a previous post (and my upcoming book on F2P design), I spoke about the three loops of live service games — onboarding, daily, and late game. The late game, not to be confused with the end game as there is no end, is where development must focus on if the game has any hope of surviving and growing.
This is where we get the hardcore players of the game and proof for casual and core players that the game has legs. This part of the play is no longer about learning the game or getting used to it, but about what it is like to play it regularly — either daily or at least several times a week.
The late-game brings with it three distinct questions that the designers need to answer:
Is this gameplay loop interesting enough to be played daily?
How can it be expanded "indefinitely"?
What else can be added in terms of original content?
Enticing Gameplay
This first point is arguably the most important just to get your live service game off the ground and why so many focus on multiplayer-based design. Your gameplay loop needs to be deep enough so that someone can come back to the game every day and feel like they're getting a different experience or is growing in some respect. With multiplayer and player-generated content, every new match should bring with it a different experience. For RPG-based games, it's about growing stronger, getting new powers, characters, etc.
The daily loop is still a part of the late game and needs to be equally interesting to keep someone committed to playing. In the previous post I mentioned that the daily loop requirements should be as short as possible, and from there, general interest in the game should hopefully keep someone invested in playing longer. What you don't want to do is to add more content to the daily loop itself and extend the amount of required time playing. If your game is out long enough, I strongly suggest looking at quality of life measures to make accessing and playing your game faster, even introducing the option to "skip" certain activities. If it's too much of a hassle or chore to play, then people are going to give up on your late game.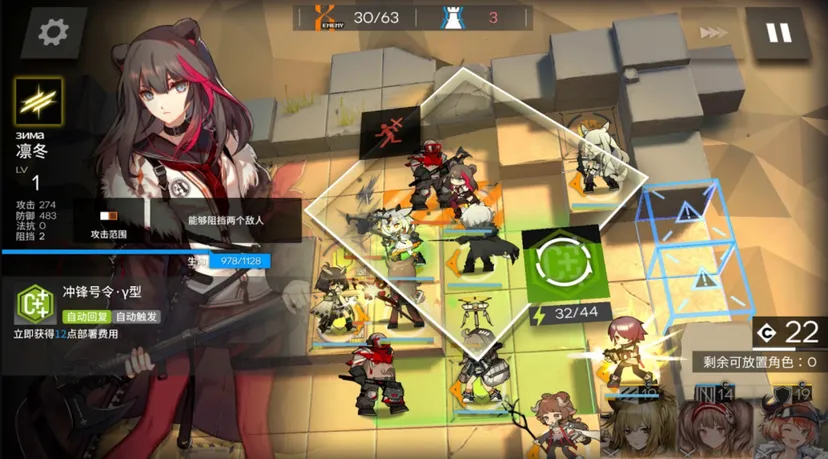 Player interest is also why retention is one of the most critical stats when it comes to the success of a live service game. If your game on opening month has one million active players and then drops to 100k in month two, that is a critical failure. The goal of late-game content and continued development is to create content that people want to play — and spend money on — so that you have the funding to generate more content.
Infinite Content
When I use the term "infinite", this obviously doesn't mean that you're going to work on one game for the rest of your life. But you need to have a game plan in terms of what can you reasonably create to extend a game for however long you're working on it.
For any kind of champion-focused game or hero collector, the answer is obviously more heroes. For games that have competitive aspects to them, what parts impact the gameplay? For many multiplayer shooters, the answer is more maps to play on. Anything that can affect the general play or moment-to-moment gameplay should be looked at.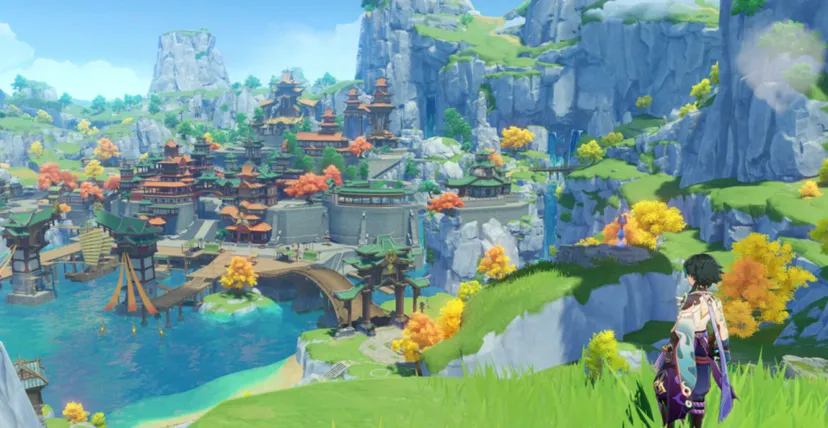 [ad_2]

Source link